Things to Do in Minot, North Dakota
Minot has some great things to do, including the North Dakota State Fair in the summer. We've created a list of five places to visit and five restaurants to try in Minot. Why not head into town to visit one of our favorites featured below?
Best Things to Do in Minot
The Lillian & Coleman Taube Museum of Art has a major gallery as well as a smaller gallery area. With fresh works added every few weeks, it showcases contemporary artwork by regional, national, and international artists. The museum offers a gift shop where patrons can buy paintings and other artwork created by local and regional artists. The museum is open to the public for free.


2 Main St N, Minot, ND 58703

Minot's downtown area offers a wealth of historical sights and attractions. Begin your evening with a delicious meal at one of the many restaurants in the area, such as Ebeneezer's Eatery & Irish Pub. Take a stroll around Downtown Minot and discover the unique shops and galleries, including Backdoor Treasures. In this charming district, you can also enjoy local street art, entertaining mini-festivals, and over 50 locally-owned businesses. Then finish off your evening with a nightcap at Whiskey Nine.


Downtown Minot, ND

If you're in Minot, North Dakota during the summer, don't miss out on the North Dakota State Fair! It's the biggest event in the state and runs for a week. Just keep in mind that it can get crowded, especially on weekends. With over 200 food vendors, you'll have plenty of options to choose from, whether you're craving classic corn dogs and funnel cakes or more unique treats like deep-fried Oreos and alligator on a stick. There's also plenty of entertainment to enjoy, from concerts and magic shows to livestock exhibits. And of course, don't forget to bring sunscreen and a hat to stay protected from the sun!


3501 Camp Bowie Blvd Fort Worth, TX 76107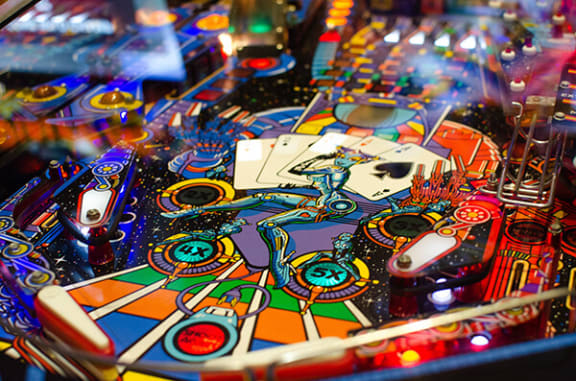 In Minot, Tilt Studio offers entertainment for all ages. More than 100 arcade games are available at Tilt Studio, including timeless titles like Donkey Kong and more recent titles like Guitar Hero. There are several different virtual reality activities available on Tilt, including rides and simulators. For people who want more reality, bumper cars and laser tag are also available. After a long session of gaming, people over 21 can unwind with a drink at Tilt Studio's full bar.


2501 Rodeo Plaza Fort Worth, TX 76164

The Dakota Square Mall is an enclosed shopping center located in Minot, North Dakota. Some of the mall's major retailers include JCPenney, Scheels All Sports, Target, Barnes & Noble, AMC Theatres, T-Mobile, Party City, Carter's, Old Navy, and Ulta Beauty. You may watch the newest blockbuster at the 10 screens of the Carmike Cinemas in Dakota Square Mall. Or play games arcade games, laser tag, and other entertainment options are available at Tilt Studio.


2400 10th St SW, Minot, ND 58701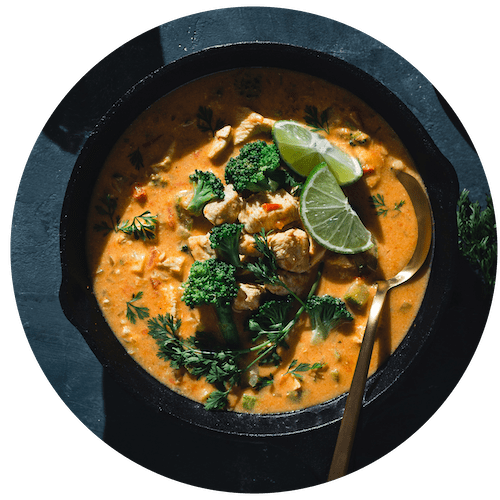 Traditional Thai cuisine are offered in a straightforward, unpretentious setting at Baan Rao. In the Thai restaurant, they provide dishes a bunch of dishes including papaya salad, Thai coconut soup, and prawn curry. Their spicy is not a joke, use caution when picking the spice level. Try out this neighborhood family-run business!
2110 10th St SW, Minot, ND 58701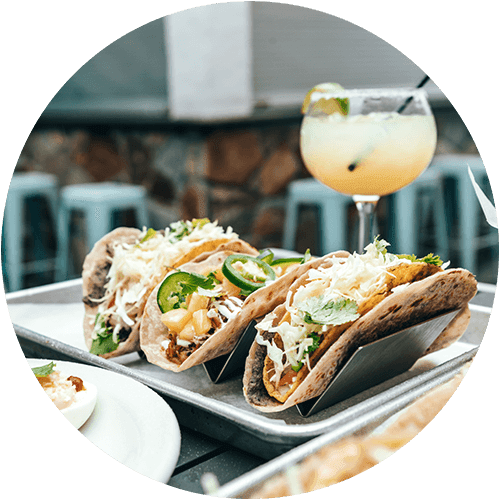 Taco Feliz Taqueria has wonderful tacos and Mexican soups. It's difficult to locate someone in the town who prepares menudo or pozole. The carne asada tacos are amazing. Their tacos are smaller since they are street tacos. You get the meat-filled tortillas that have just been freshly fried and take them to the fresh toppings bar. They have the best guacamole in this region of North Dakota! The restaurant's interior is inviting, decorated in a traditional Spanish style with dark wood furniture.
1535 S Broadway, Minot, ND 58701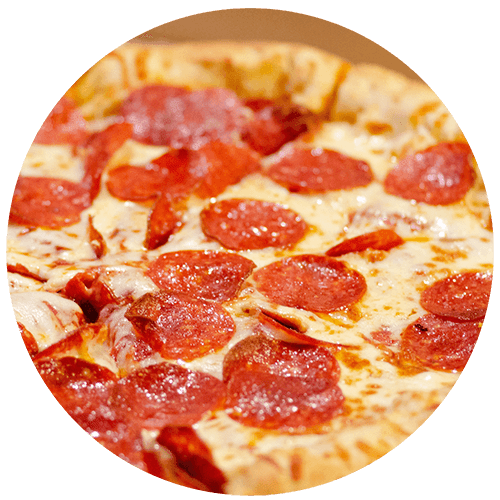 Starving Rooster Restaurant offers paninis, pizza, and other American cuisine. They use regional ingredients are used to make the pizzas, which are then baked in a wood-fired oven. The toppings available include pepperoni, sausage, mushrooms, onions, peppers, and more. The Italian panini, the BLT panini, and the grilled cheese panini are a few of the well-liked panini choices. The Starving Rooster Restaurant is a terrific location to go for a relaxed supper.
30 1st St NE, Minot, ND 58701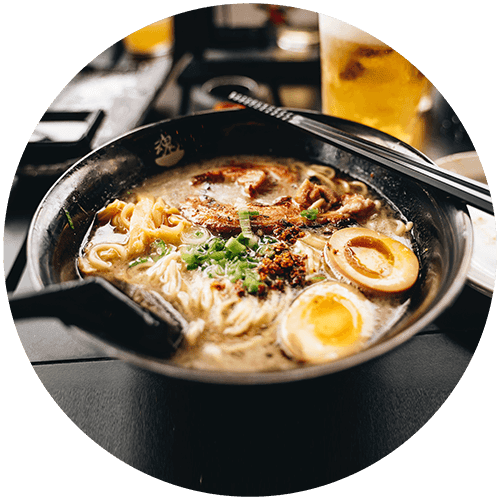 Oichii Ramen specializes in classic Japanese ramen and sushi. The contemporary restaurant serves both traditional and cutting-edge ramen dishes. They serve sake and Japanese beer.
1901 S Broadway, Minot, ND 58701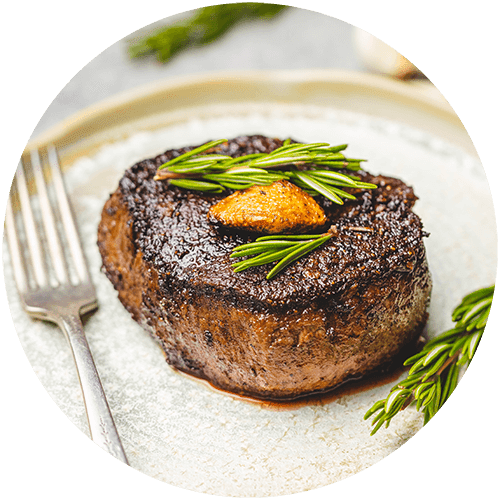 The Badlands is a unique blend of fine dining in a casual setting. This locally owned restaurant serves the finest steak, seafood, chicken, and pasta.
1400 31st Ave SW, Minot, ND 58701


Testimonials
The apartments were super nice and the staff very friendly!

- Google Review
By far, one of the best apartments that I have rented for the sq ft and price! Apartments are nice looking with the neutral colors, accent wall in the living room, contemporary cabinetry with a nice backsplash.

- Google Review